Age Has Its Benefits!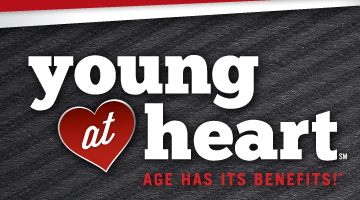 EVERY WEDNESDAY!
$7 Buffet :
11:00am - 3:00pm & 4:00pm - 9:00pm
Visit any kiosk to receive your voucher for $7 buffet.
Slot Tournament :
Earn 5 Points to Play! Sessions at 12:00pm - 3:00pm and 5:00pm - 8:00pm.
See Lucky Star Players Club for new rules.