Big Brother Season 19 Casting Call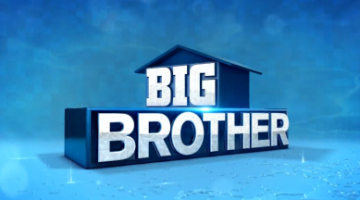 Date:
April 30, 2017 2:00pm
Cost:
Free Admission
Now is your shot to make it big on CBS's Big Brother!
KWCH 12 will host a casting call at the Kansas Star Casino
(777 Kansas Star Drive, Mulvane, KS 67110) on April 30 from 2:00 p.m. – 4:00 p.m.
inside the Event Center Ballroom.

Please enter the casino using the Southeast doors.
Please bring with you the following:
- Application Form
- Photocopy of your driver's license or state-issued photo ID
- Photocopy of your passport or Social Security Card
- Two photos – one headshot and one body shot